Veterinary Support at the Bannock Humane Society 
Helping to keep your companion animal healthy from nose to toes are Alpine Veterinary Hospital and Hawthorne Veterinary Hospital. These two veterinaries provide high quality medical support and caring expertise to the Bannock Humane Society.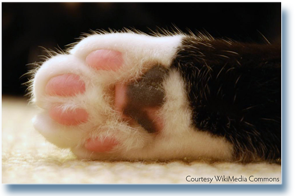 Learn more about the dedicated doctors and technicians who give so much to ensure your dog and/or cat has their vaccinations up to date and provide spaying/neutering support as well. The Bannock Humane Society is proud to have both of these excellent veterinaries working with us.