Glennn Perkins Certificate Program News
In July 2022 the GP Certificate Program is offering Low Cost Spay / Neuter Certificates for ALL CATS.
Starting Wednesday, July 6, 2022 from 7:00 – 8:00 p.m. at the BHS Building, 850 Barton Road. The Low Cost Certificates for All Cats are only available on Wednesday nights in July 2022!
In August 2022 the GP Certificates return to being offered for feral / barn cats only. 
Please, call the Bannock Humane Society at 208.233.0371 for more information.
---
Official Bannock Humane Society T-Shirts
We are excited to offer new BHS t-shirts for sale!! The t-shirts are available for $20.00 per t-shirt, and range in size from X-Small to 3X Large. The shirts are printed on both the front and the back!!
The 80%Cotton / 20% Poly t-shirts are available on  Wednesday nights at the Spay / Neuter Clinics from 7:00 – 8:00 p.m. 
Show your support for the Bannock Humane Society by wearing a t-shirt where ever you travel!! 
---
Adoption Day at the BHS Building, 

850 Barton Road,
is on Saturday, July 9, 2022, 12:00 – 4:00 p.m.

---
New Fees Schedule 
Be Informed!! On February 1, 2022 fees for the Healthy Pets Program increased. 
For more information and a printable copy of the Fees Schedule please click HERE.  
---
The BHS Spay / Neuter Clinic is Open
on Wednesday Nights
The BHS has resumed full service at the Spay / Neuter Clinic!! Join us on Wednesday nights from 7:00 – 8:00 p.m. at the BHS Building, 850 Barton Road. No more curbside, no more online registrations!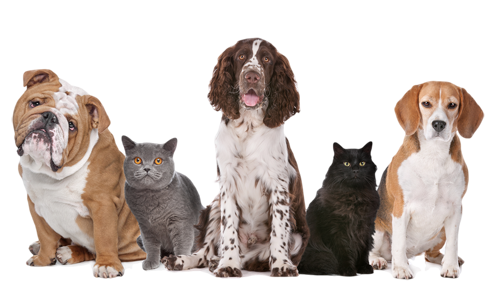 Please, bring your furry family members with you to sign up for their vaccinations, health check and scheduling for their spay / neuter. For information on cost, please click HERE.
We are pleased to be able to continue this needed service to the community!
We look forward to seeing everyone on
Wednesday nights at 7:00 p.m.!
---
Microchipping Program
Exciting News!! The Bannock Humane Society offers microchipping at the Wednesday Spay / Neuter Clinics from 7:00 – 8:00 p.m.!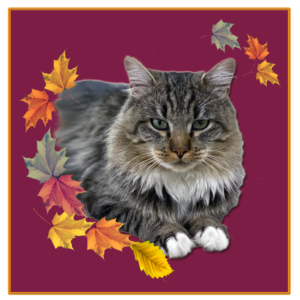 As you come-in to enroll your dog or cat in the Healthy Pet Program for their health shots and spay / neutering, add in an affordable microchip to protect them should they become lost or stray.
Or, if your dog or cat is already spay / neutered, bring them to the BHS just for the microchipping.
The microchip will be embedded by the veterinarian working with the BHS on the Wednesday night you come. The wonderful veteriarians who work with the BHS are from Alpine Animal Hospital and Hawthorne Animal Hospital.
The cost is: $20.00 per animal and $15.00 per animal for folks over 60 years of age. No checks please. Cash or Paypal work nicely.
Come and protect your furry family with a microchip, it can bring them home if they are lost!!
Check out Romeo at: https://www.bannockhumanesociety.org/animal-adoptions/adoptable-cats-and-dogs/
---