---
Christmas for the Animals
Join the Bannock Humane Society Online for Christmas for the Animals! We are again partnering with Prime Time Auctions to offer an online auction to help raise funds. Visit https://primetimeauctions.com/ and make a bid for wonderful items for your Christmas celebration.

Your bid / donation will benefit programs at the BHS!!
Click Here for a Christmas for the Animals flyer!
---
The BHS Spay / Neuter Clinic is Open
on Wednesday Nights
After 15 months, plus or minus, the BHS is pleased to announce that we have resumed full service at the Spay / Neuter Clinic. Join us Wednesday nights from 7:00 – 8:00 p.m. at the BHS Building, 850 Barton Road. No more curbside, no more online registrations!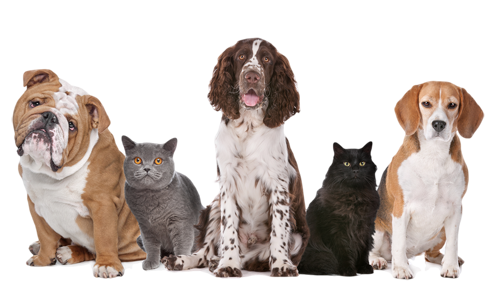 Please, bring your furry family members in for their vaccinations, health check and scheduling for their spay / neuter. For information on cost, please click HERE.
We are pleased to be able to continue this needed service to the community!
Due to the Delta variant of the Covid-19 virus we request everyone, vaccinated or not, please wear your masks while inside the BHS Building. We don't want anyone at risk of acquiring Covid-19!!
We look forward to seeing everyone on
Wednesday nights at 7:00 p.m.!
---
Microchipping Program Begins on
October 6, 2021
Exciting News!! Beginning on October 6, 2021 the Bannock Humane Society will offer microchipping at the Wednesday Spay / Neuter Clinics from 7:00 – 8:00 p.m.!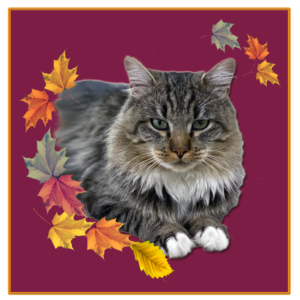 As you come-in to enroll your dog or cat in the Healthy Pet Program for their health shots and spay / neutering, add in a microchip to protect them should they become lost or stray.
Or, if your dog or cat is already spay / neutered, bring them to the BHS just for the microchipping.
The microchips will be embedded by the veterinarian working with the BHS on the Wednesday night you come. The wonderful veteriarians who work with the BHS are from Alpine Animal Hospital and Hawthorne Animal Hospital.
The cost is: $20.00 per animal and $15.00 for folks over 60 years of age. No checks please. Cash or Paypal works nicely.
Come and protect your furry family with a microchip, it can bring them home if they are lost!!
Check out Romeo at: https://www.bannockhumanesociety.org/animal-adoptions/adoptable-cats-and-dogs/
---
Glenn Perkins Certificate Program for Feral Cats
The Glenn Perkins Certificate Program continues for spaying and neutering feral cats and / or barn cats.
Please call the BHS at: 208.232.0371 for information.
---