Keep up with Bannock Humane Society
activities throughout the year!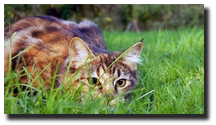 ---
The Cats are in the Kitchen
On August 13, 2022 from 12:00 – 3:00 p.m. visit the BHS and lunch on a hot dog and /or taco as you meet our loving crew of Foster Cats and Dogs at Adoption Day!
We will be cooking up and serving:
Hot Dog  /w a Drink & Chips for $5.00

Taco /w a Drink & Chips for $5.00
Come for Adotion Day at the BHS Building and enjoy lunch with the kittens as you support the BHS Foster Program!! Win!! Win!!