Keep up with Bannock Humane Society
activities throughout the year!

Download a printable Bannock Humane Society 2022 Schedule
!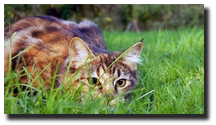 ---
Spay – Ghetti Dinner
You are invited to join the Bannock Humane Society volunteers on Saturday, February 19, 2022 from 4:00 – 6:00 p.m. for a warming plate of Spay-Ghetti, good company, and a lively time in support of the BHS Helathy Pets Program. Bring the family, your friends and anyone who loves spay-ghetti!!
For more information click on Spay – Ghetti for a full printable flyer.