Alpine Veterinary Hospital
Alpine Veterinary Hospital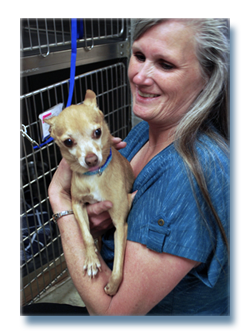 Alpine Veterinary Hospital proudly serves Pocatello, Chubbuck and all of East Idaho with first class veterinary service and facilities. Alpine Veterinary Hospital offers exceptional veterinary services for animals of all ages including: vaccinations, reproduction, emergency care, dental care, pharmacy and boarding. Provides complete professional care for your pet.
Located at: 293 East Linden, Chubbuck, Idaho 83202
Contact: 208.237.1111
Hours:
Monday – Friday 8:00 a.m. – 5:30 p.m.
Saturday 8:00 a.m. – 12:00 p.m.